About Reader's World Bookstore
Established in 1967 at the corner of 8th Street and River Avenue, Reader's World has been family owned and operated for over 50 years.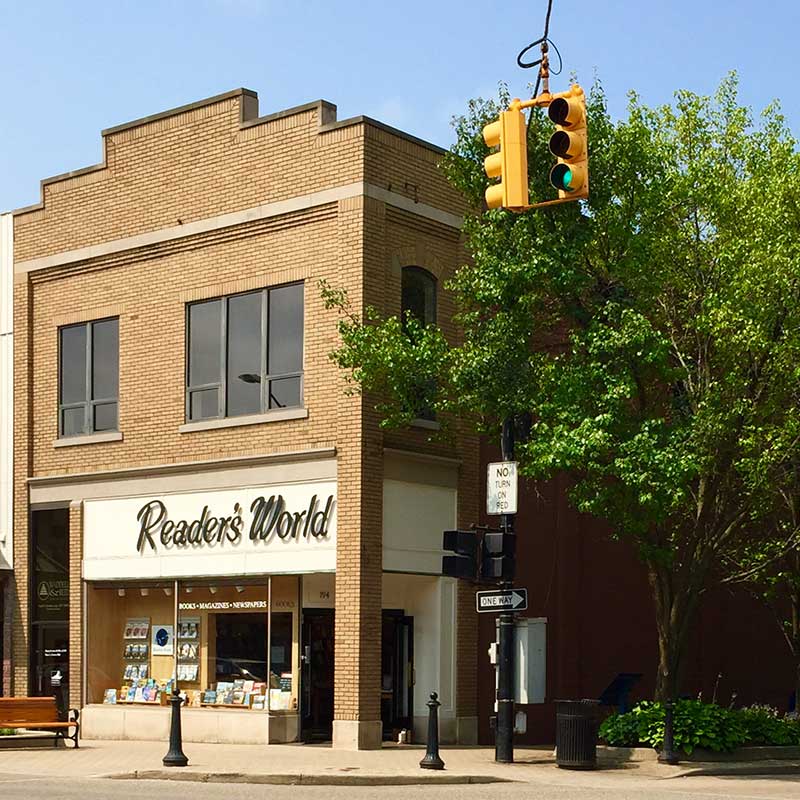 There's something for everyone, featuring books for all ages and interests, newspapers and a vast assortment of magazines. You'll also find maps, puzzles, journals, cards and more.
ALWAYS 20% OFF
CURRENT NEW YORK TIMES BEST SELLERS
SPECIAL ORDERS ARE WELCOME